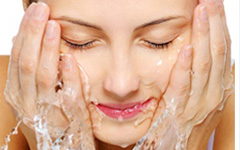 Improves skin color from black to fair and fair to fairer

Makes skin soft and moist

Avoids white scaling on skin

Prevents wrinkles on skin

Prevents itching/rashes on skin due to bath with hard water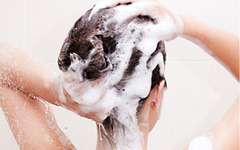 Prevents hair loss (hair fall)/bald head

Prevents hair graying

Prevents hair splitting

Reduces cost of shampoo and cosmetics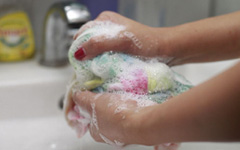 Makes washing easier

Makes cloths soft and brighter

Preserves cloth texture and color

Reduces cost of soaps and detergents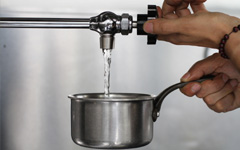 Gives natural taste to food

Saves cooking time

Saves from health problems caused by excess Calcium and Magnesium present in cooking water.
Makes utensils shine by avoiding white scales on utensils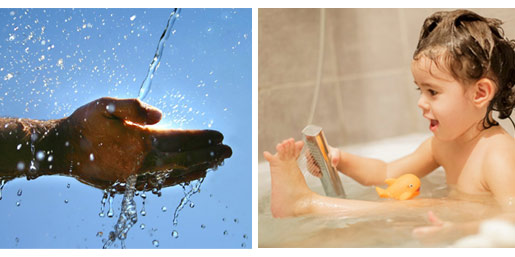 Soft:
Eliminates the hard chemicals like Calcium and Magnesium that gives hardness to water. The result is –
Softer, healthier skin and hair.
Brighter, cleaner, longer-lasting clothes.
Cleaner utensils.
Long lasting appliances like geysers, washing machines.
Smart:
Less soap, Less shampoo, Less detergent, No scale-buildup and Low energy consumption add up to real savings for you.
Save money by extending the life of your plumbing fixtures and water-using appliances.
Use up to 75% less soap, shampoo, detergent, and other cleaning products.
Improve appliance and plumbing efficiency by preventing scale build-up.
Simple:
Very handy to use, sleek models.
Long lasting stainless steel body.
Sustainable:
Reduce your carbon footprint by softening your water.
Dramatically reduce your home energy consumption and save up to 48% on your water heating bills.
Lessen your environmental impact by limiting detergent and energy use.